We're here to help the people and businesses of our community reach their goals.
Our Commitment to You
At South Shore Bank we pride ourselves on serving our clients as well as the greater community. As a mutual bank, our commitment is rooted in the needs of our clients rather than the demands of investors.
We partner with you for success and always aim to provide a superior client experience. Our wide range of personal and business banking products and cutting-edge technology and security features are always available to give you the best banking experience possible.
We understand each situation is unique. Our team of experts work with you, always striving to find banking solutions tailored to your specific needs. You've got goals, and we've got the means to get you there.
Our Commitment to Community
Your community is our community. That's why we feel a personal responsibility to help the businesses and people of South Shore thrive through the giving of time, talent and treasure. We believe success is shared and are honored to have been a part of that success for more than 180 years. At South Shore Bank, serving our community is the foundation from which we grow, helping us create lifelong relationships with not only our clients, but the South Shore community as whole.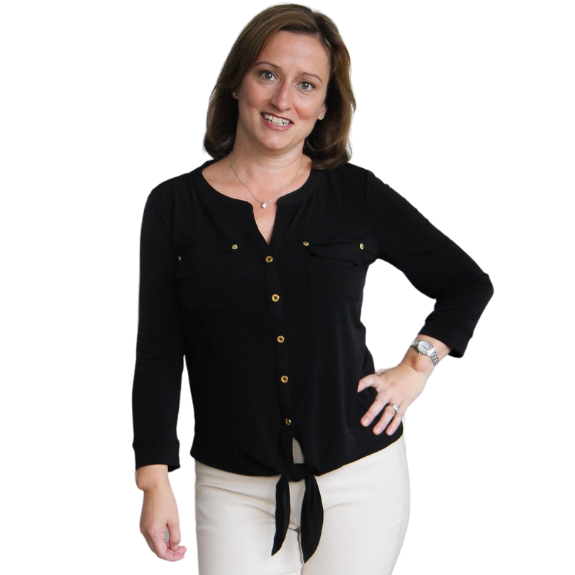 Our Clients are Talking
"As a real estate broker, you are making significant bank deposits into your account every month, and my former bank gave me an inadequate deposit limit. When I would call to ask for an increase, an automated system would put me on hold and then the answer would be no. When I call South Shore Bank, I get a person right away and I don't have to worry about my remote deposit limits. Having a bank I can rely on has made a huge difference, personally and professionally."
Madelene Cheney, Red Door Real Estate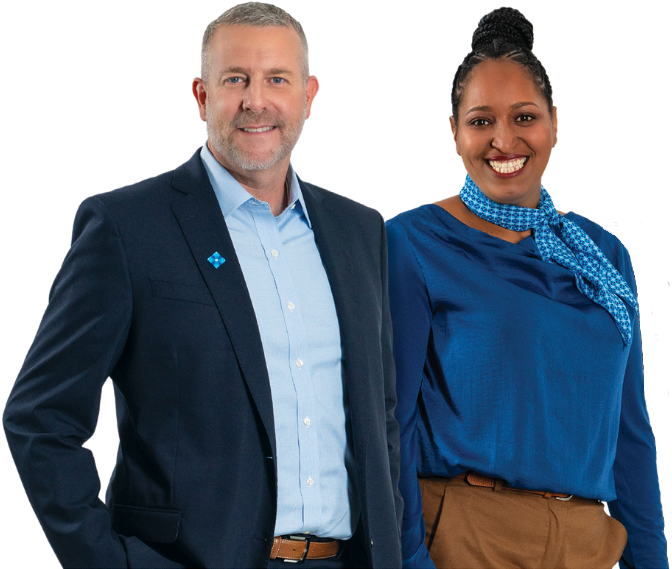 Join Our Team
At South Shore bank we are always looking for new members to join our team. As an employee, you'll find our culture has a strong connection to the South Shore community. We feel a personal responsibility to contribute to the well-being and growth of South Shore. If you are interested in joining a motivated, friendly, and dedicated team of professionals, check out our current openings!
Bank News
See what's going on in the world. Check out our news section for articles and advice on all things financial!
Corporate Governance
As your banking partner, we strive to stay open and honest about our yearly financials.