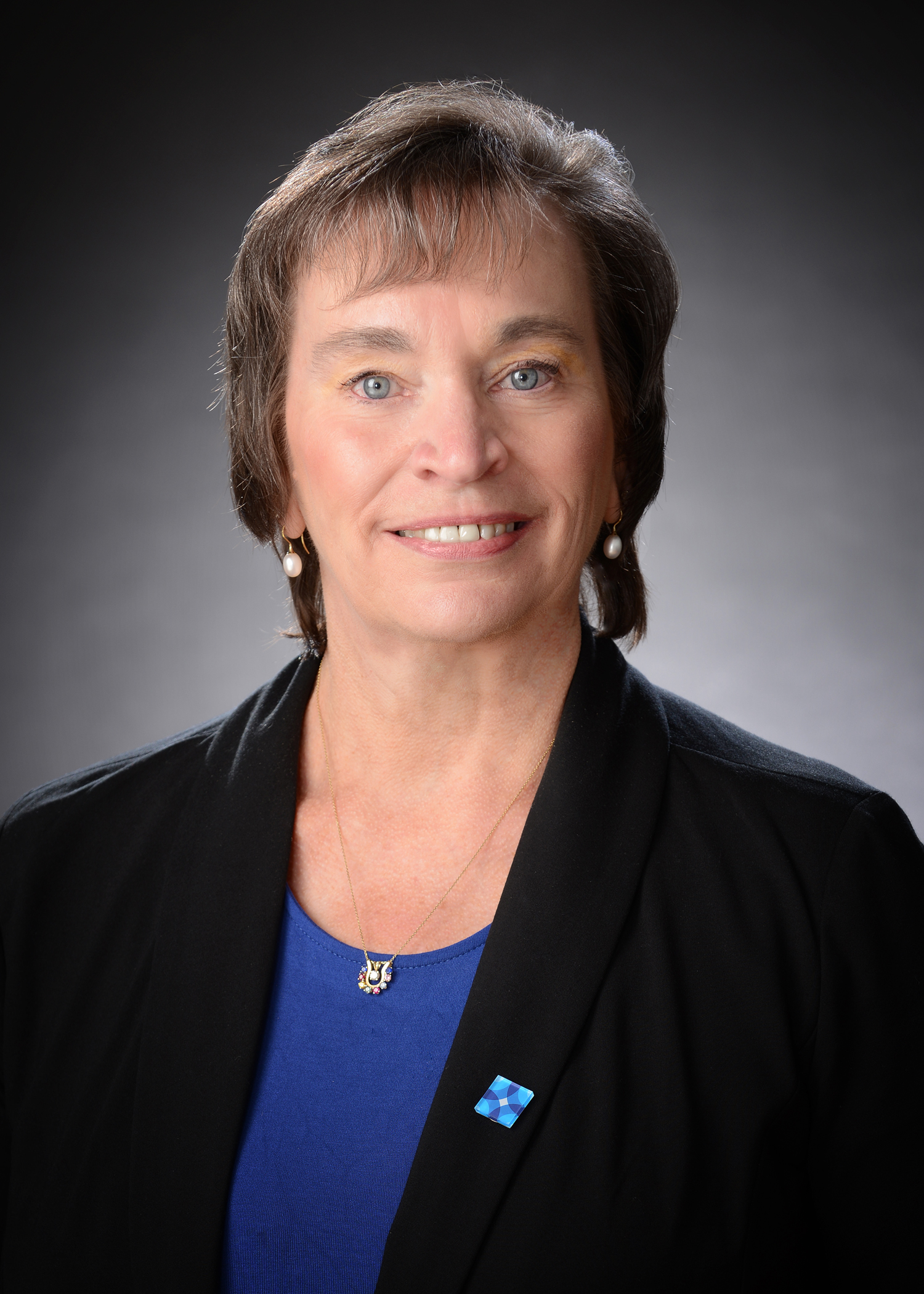 Chris McGowan has been named Chief Information and Data Officer for South Shore Bank.
In this strategic role she will develop and drive the direction of systems, IT operations, quality assurance strategies and processes, the IT Risk function, and the management of core provider relationships for the Bank.
Chris joined South Shore Bank in the beginning of 2022 with a focus on data governance and process automation. It was evident that expanding her scope would further the Bank's growth strategy and continued evolution in innovation, technology, data, and security.
"There is excitement in our future. With Chris in this key role for the Bank, we are better able to advance our client-centric initiatives with an eye towards better understanding our clients and their use of our technology, products and services that support their unique financial journeys," said Pamela O'Leary, Chief Operating Officer, South Shore Bank.
"I see opportunity in bringing these disciplines together," said Chris McGowan. "There's a talented team in place and we're poised as a leader in Community Banking to drive South Shore Bank to the next level."
Prior to joining South Shore Bank, Chris was the Senior Vice President, Director of Software Engineering, Data Governance and Quality Assurance for Rockland Trust. She also held a variety of roles at Rockland Trust including Senior VP, Director of IT; Senior Vice President, Director MIS Risk and information Security; and Vice President, IT Infrastructure.