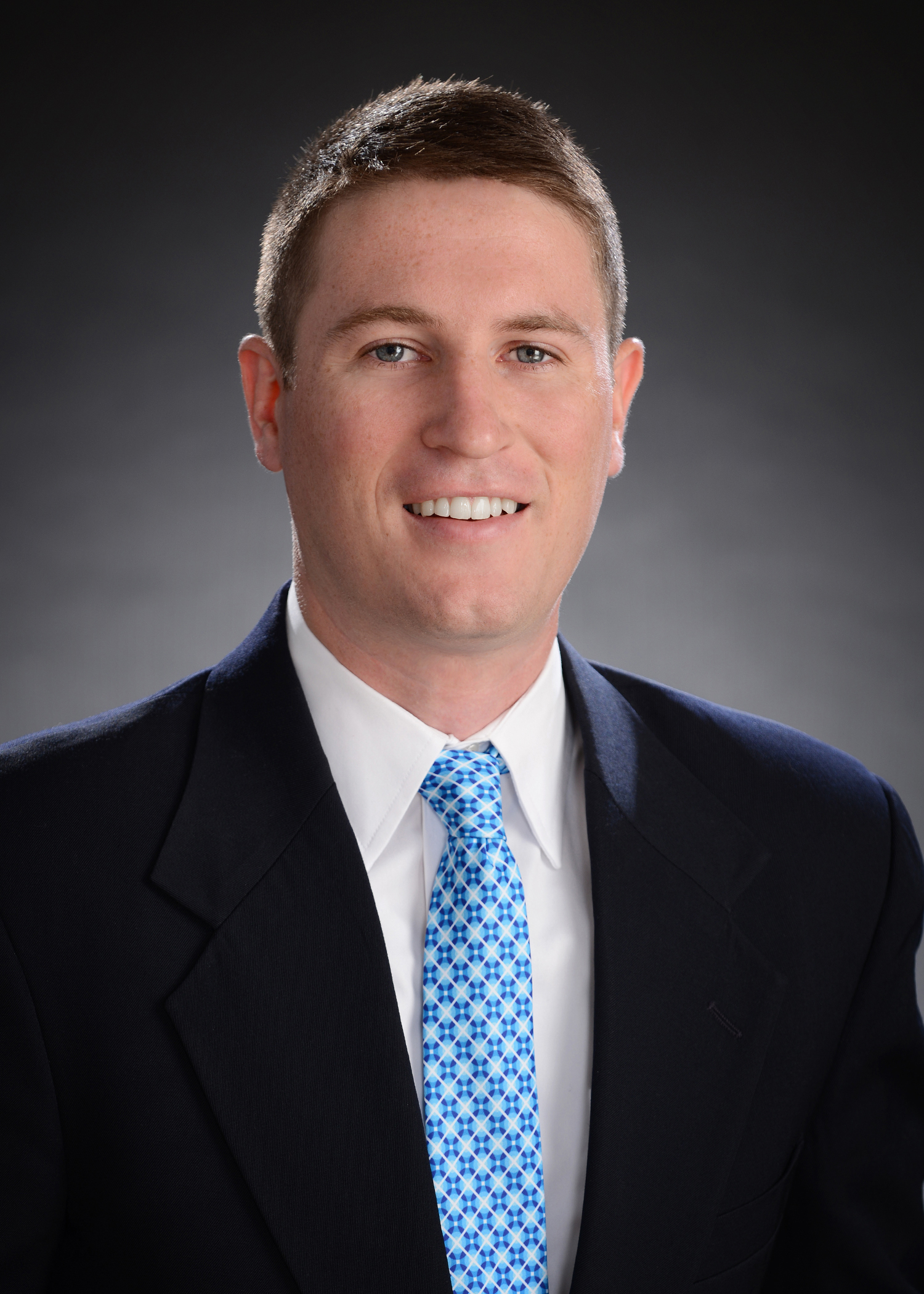 South Shore Bank is again expanding its commercial banking services with the hiring of Kevin Carpenter as its new Commercial Banking Relationship Manager. Kevin brings extensive experience managing commercial portfolios and has built an impressive record of success in the industry, particularly when it comes to leading credit relationships in a manner that benefits clients and increases bank offerings and revenues. In his new position at South Shore Bank, Kevin will help structure, underwrite, negotiate and manage complex client relationships.
As Commercial Banking Relationship Manager, Kevin will oversee the expansion and completion of relationship management plans for valued clients. South Shore Bank is committed to providing its commercial clients with all possible banking services and solutions, with a focus on utilizing the latest technologies to ensure the best possible customer experience by providing the resources along with the personalized service and counsel clients need to navigate today's complex world.
"Kevin is a dynamic hire for us because his passion for helping commercial clients exemplifies our Sharing Success brand and business philosophy," said South Shore Bank CEO James Dunphy. "Kevin's approach is both analytical and collaborative and that will greatly improve our ability to provide commercial clients with all the services they need while also strengthening our personal connection with all clients, new and old."
Prior to joining South Shore Bank, Kevin worked more than four years at Eastern Bank, where he held multiple positions in commercial banking, most recently as Portfolio Manager. Kevin was previously employed as Finance and Accounting Analyst at Berkshire Bank. Kevin holds a Bachelor of Arts in Finance degree from Bentley University and will soon earn a diploma and leadership certificate from the University of Pennsylvania ABA Stonier Graduate School of Business. Kevin is active with industry and community organizations. He is a Young Professional Member at the Real Estate Lenders Association, a member of the Young Leaders Group at Urban Land Institute and a volunteer on the Friends Council Leadership Committee at the Boy's and Girl's Club of Boston. At Eastern Bank, Kevin was a member of the Young Professional's Coalition Mentor program.