Patrick C. Dougherty, CFP®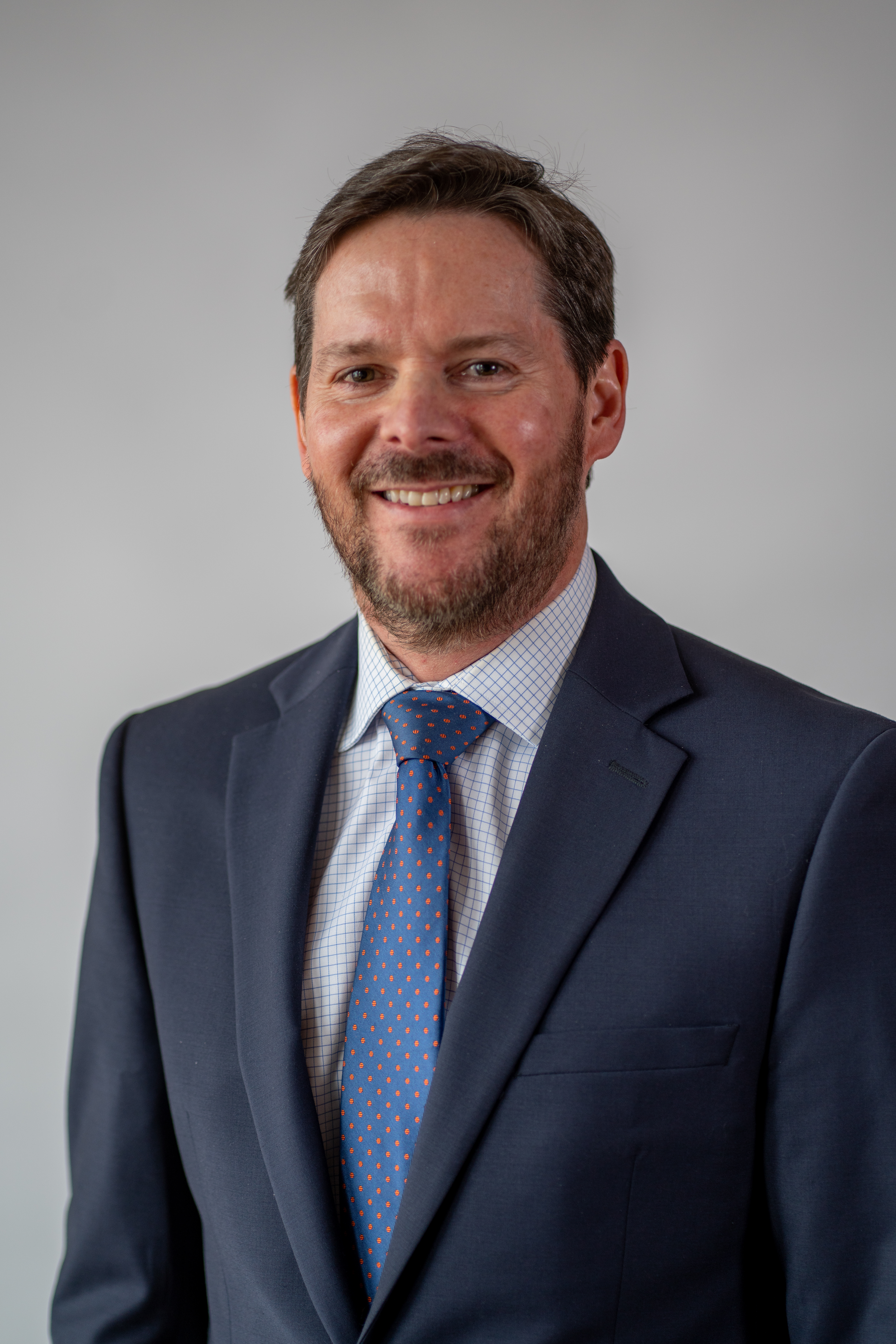 Patrick Dougherty, a CERTIFIED FINANCIAL PLANNER™ professional, serves as Vice President of South Shore Bank and as an Infinex Investment Executive. With more than 20 years of experience in the personal finance and investment management fields, he has a special talent for translating complex financial issues into understandable concepts. Working with both individuals and business owners, his goal is to create an action plan that pursues the client's individual objectives.
Patrick first started his career with Fidelity before working with a wholesale financial services company. During this time, he realized he wanted to work directly with clients in order to help them with all aspects of their financial planning needs. Following, he worked with Merrill Lynch for several years. With a desire to offer clients a wider array of services, he transitioned to become an independent advisor.
Through Infinex Financial Group, Patrick holds FINRA registrations 7 and 66. Patrick received his Bachelor of Science in Business Administration from Saint Michael's College, where he played varsity hockey.
Outside of the office, Patrick plays hockey, runs, and enjoys leading an active lifestyle. He coaches his daughters' soccer & lacrosse teams. He formerly served on the Board of Directors of the Cystic Fibrosis Lifestyle Foundation, an organization that assists in providing avenues toward healthy and active lifestyles through recreation for those with Cystic Fibrosis.