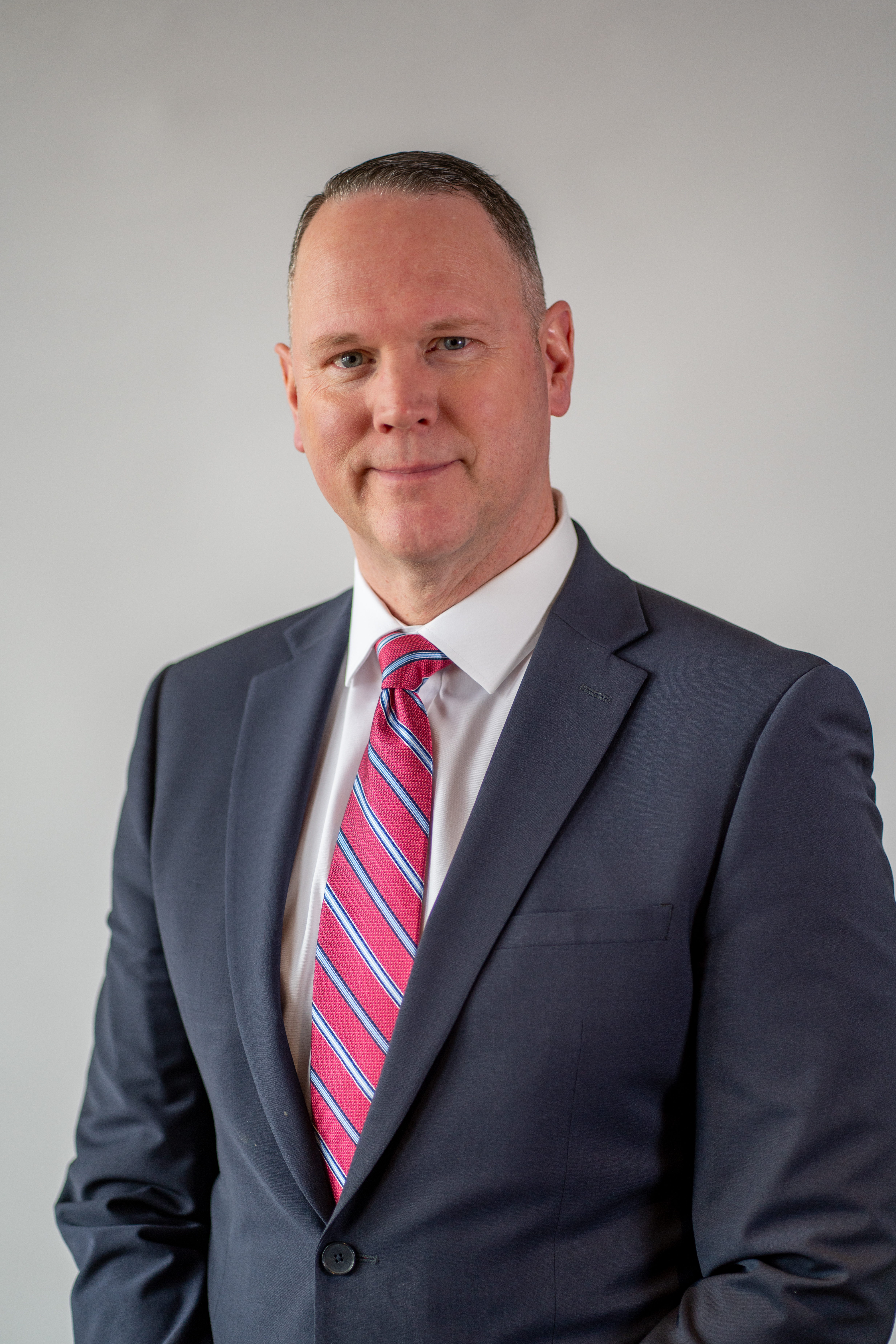 Financial Consultant
Phone: 781.682.3208
Ready to start planning your future?
Scheduled your appointment today!
David brings over 25 years of experience within many aspects of the financial services industry to South Shore Bank. David customizes specific wealth management strategies with the goal to preserve his clients' financial future and personal needs.
David began his career with Putnam Investments in 1995. Since then, he has worked for Liberty Funds, Sun Life Financial, and Santander Investment Securities where he spent 10 years as a Senior Financial Consultant. David holds FINRA registrations including 6, 7 and 63 with Osaic Institutions, Inc., as well as the Massachusetts Life Insurance license.
David resides south of Boston with his wife and four children. His interests include spending time with his family, traveling and running. David has run the Boston Marathon and competed in the Lake Placid Ironman triathlon.

Get to know David through a short Q&A.
When should I meet with a Financial Advisor?
David:
There are certain major life events that may prompt an individual to seek the guidance of a Financial Advisor. These may include the sale of a home or business, marriage, divorce, job change or loss, and retirement, among others.
What should I expect at our first meeting?
David:
During the first meeting, a client can expect a thorough assessment of their current financial situation. It is important for me to get a better understanding of their life, specifically their financial, family, and personal goals.
What are misconceptions about working with a Financial Advisor?
David:
Many people think that Financial Advisors are only for high-net-worth individuals, however this is not true. We work with clients with varying levels of assets who want the guidance and support of a professional to actively grow their investments.
What do you enjoy most about your job?
David:
I've been helping clients meet their financial goals for almost 30 years and I truly love what I do. One aspect of my job that I find most fulfilling is getting to know my clients and their families over time.
How do you apply your Wealth Management experience to your own life?
David:
The approach that I take for financial management in my own life is what I would recommend to my clients. My wife and I both take advantage of our employer sponsored 401(k) plan to save for retirement. The contributions come out of our pay pretax, our companies both match and our savings grow tax deferred. We contribute to a 529 College Savings plan for each of our four children. We also both have life insurance to protect our family in case of an unexpected death.
Investment and insurance products and services are offered through Osaic Institutions, Inc., Member FINRA/SIPC. Osaic Institutions and South Shore Bank are not affiliated. Products and services made available through Osaic Institutions are not insured by the FDIC or any other agency of the United States and are not deposits or obligations of nor guaranteed or insured by any bank or bank affiliate. These products are subject to investment risk, including the possible loss of value.