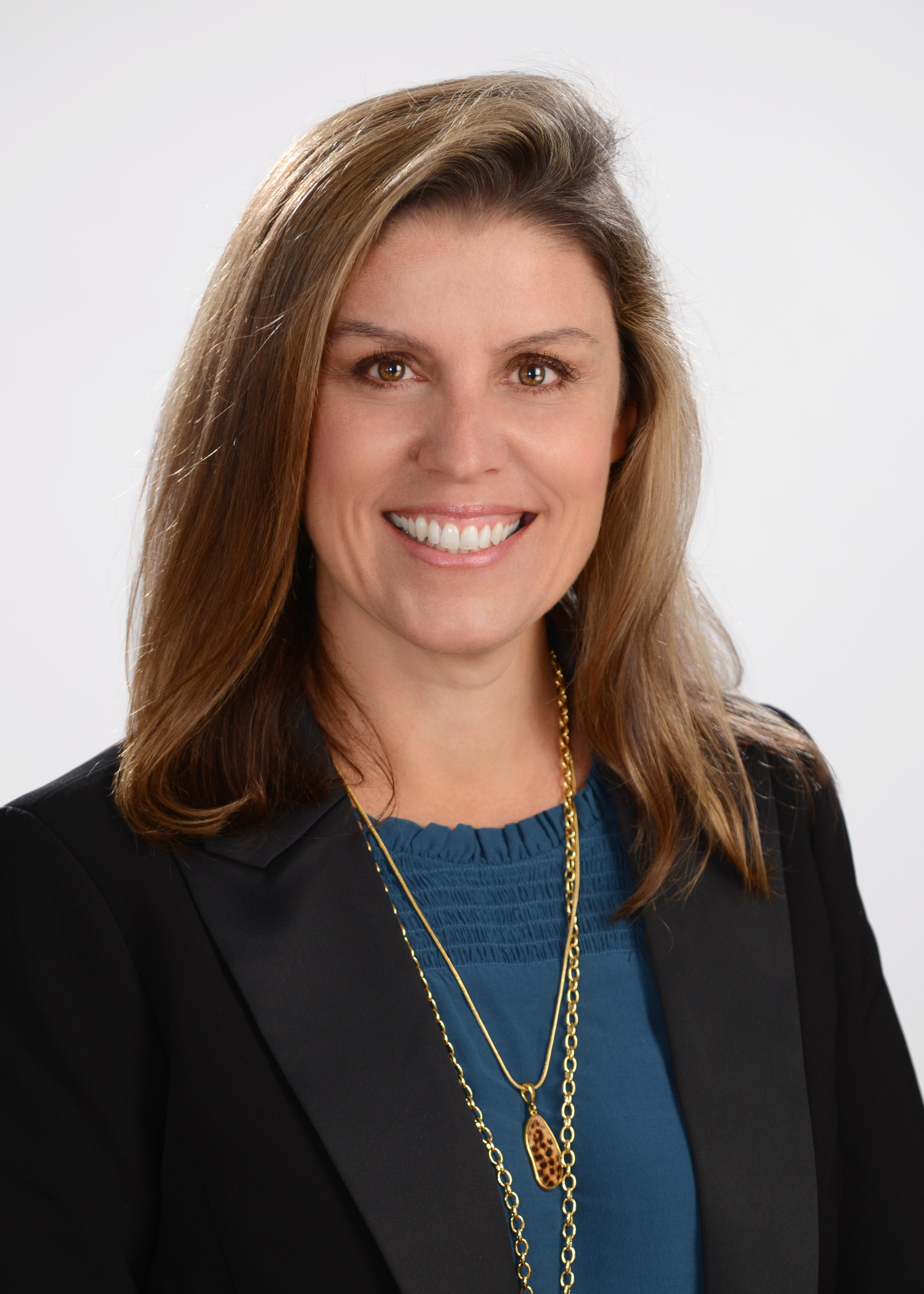 Catherine (Cate) Adams has joined South Shore Bank as a Commercial Banking Team Leader. Cate brings more than 20 years of experience and a track record of success to the region's leading community Bank.
In her role at South Shore Bank, she will manage a wide variety of critical functions and will focus on the development and expansion of the Bank's Commercial & Industrial lending to both the small business and middle market segments. Cate reports directly to Chief Commercial Banking Officer Stephen DiPrete and will also serve on the Bank's Management Committee.
"Cate is a tremendous addition to our commercial banking team," said South Shore Bank CEO Jim Dunphy. "With Commercial relationships being such an important part of South Shore Bank, having someone with Cate's reputation and experience join us is a real win."
Cate is excited to join the team at South Shore Bank to help expand the bank's growing commercial portfolio. "I am thrilled to be at a mutual bank with such a strong focus on its commercial clients and the community," said Adams. "Our business is all about helping valued clients in an increasingly complex environment and strengthening our community while doing so. Nobody does that better than South Shore Bank."
She is a proven leader in the financial services industry having spent over twenty years working in both Middle Market and Small Business Lending at large regional banks. After Cate graduated from Bridgewater State University, she completed a comprehensive 12-month Loan Officer Development Program at Citizens Bank in Boston and later continued her education completing the ABA Stonier Graduate School of Banking and Executive Leadership Program with the Wharton School in Philadelphia.
Prior to arriving at South Shore Bank, Cate held positions with Citizens Bank and Eastern Bank. At Citizens bank, where she worked from 2002-2013, Catherine was a Vice President and Portfolio Manager. She was promoted to Relationship Manager in 2010 before leaving to become a Senior Vice President at Eastern Bank in 2013. Cate excelled in that role, establishing a strong business network, and landing several of Eastern Bank's largest C&I relationships.
She serves as Treasurer of the Board of Directors at Duxbury Student Union and has served on the South Chamber Board and Executive Committee for over 10 years. She has regularly volunteered her time in support of causes she is passionate about which include early childhood education, women's rights and the environment, specifically in support of our natural parks and resources.